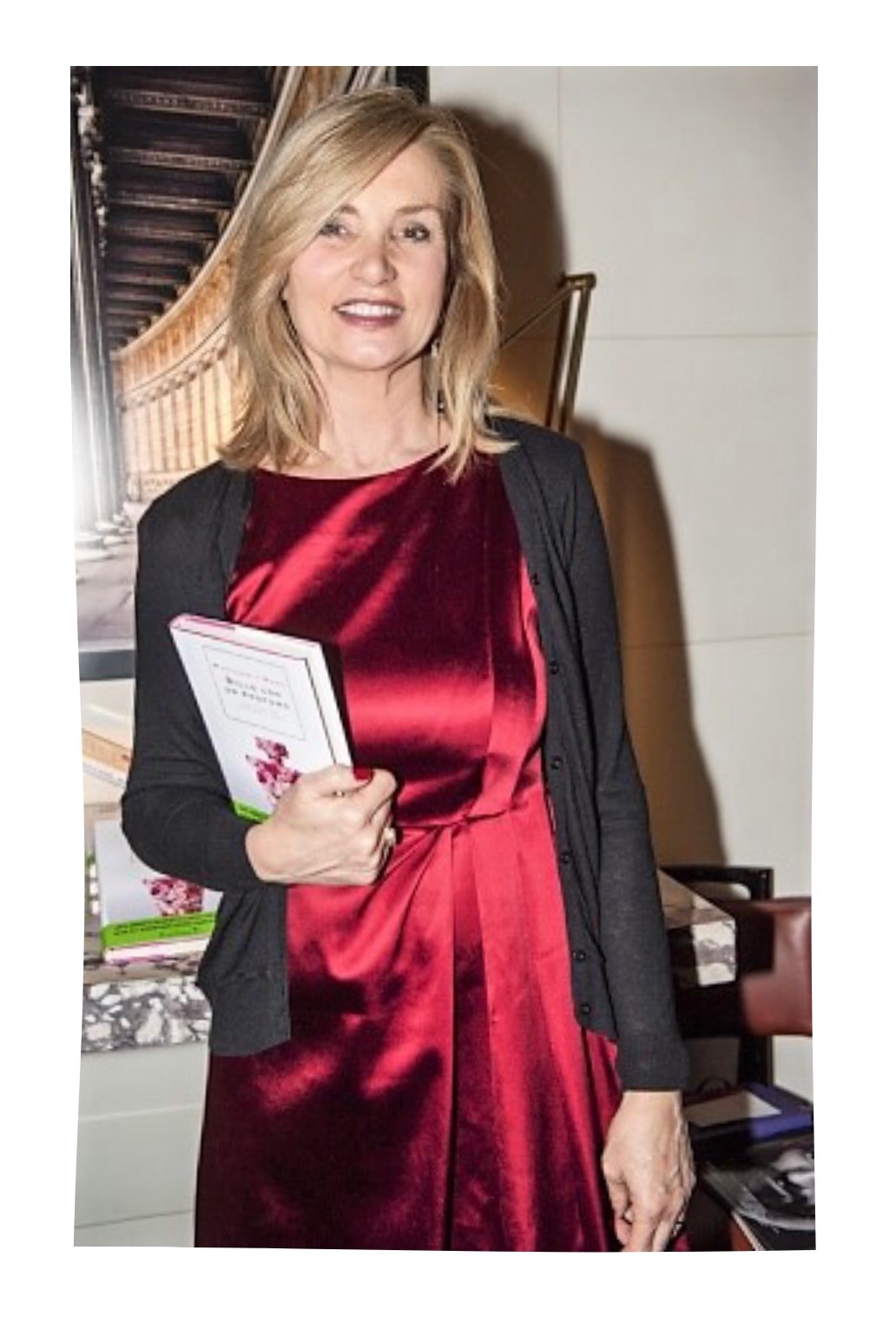 At 23, for her University degree, she does her first interview in Hollywood to the movie director Tony Richardson, hoping one day to become a screenwriter or a film critic.
Later, Mariangela, with Ligurian and Tuscan origins, living in Milan for more than two decades, denies her first love, the movie, in order to write about luxury hotels, travel and wellbeing, and travelling around the the world to find new features and sharing special stories from creative and visionary people.
She loves New York, where she has been living, and is fond of perfume, oriental art, gardening, handcraft, photography, silence, meditation, interior design and collecting interesting histories and great ideas.
A longtime contributor at ELLE Italy, today she continues since years to freelance widely for IO DONNA (weekly of national daily Corriere della Sera), AMICA magazine, HOW TO SPEND IT (monthly of Il Sole 24 Ore), and others, and keeps on travelling in the pursuit of beauty, culture, sustainability and authenticity for her magazines, panels and social media.
After a longtime research, in 2004 she is a pioneer in publishing "Il Libro del Profumo", followed by other books about wellbeing, eco-sustainability with style, travel and, again, olfactive culture.
As an expert, Mariangela launches a candle and home perfume collection, "Ready to smell?", offering a tribute to Italian art masterpieces through the sense of smell. Upon request, she also creates bespoke fragrances and a series of Scented tours in Italy for some hotels: itineraries in which, thanks to her private carnet d'addresse, she helps to discover the most secret and fascinating side of a destination. The one that only a perfume, or a real local, without any filter, can reveal.
Credits
All contents on this website are copyrighted and all text is owned by Mariangela Rossi. All rights reserved. Images belong to their respective owners (founders, photographers and hotel owners who generously permitted their publication on this website).